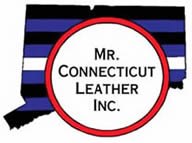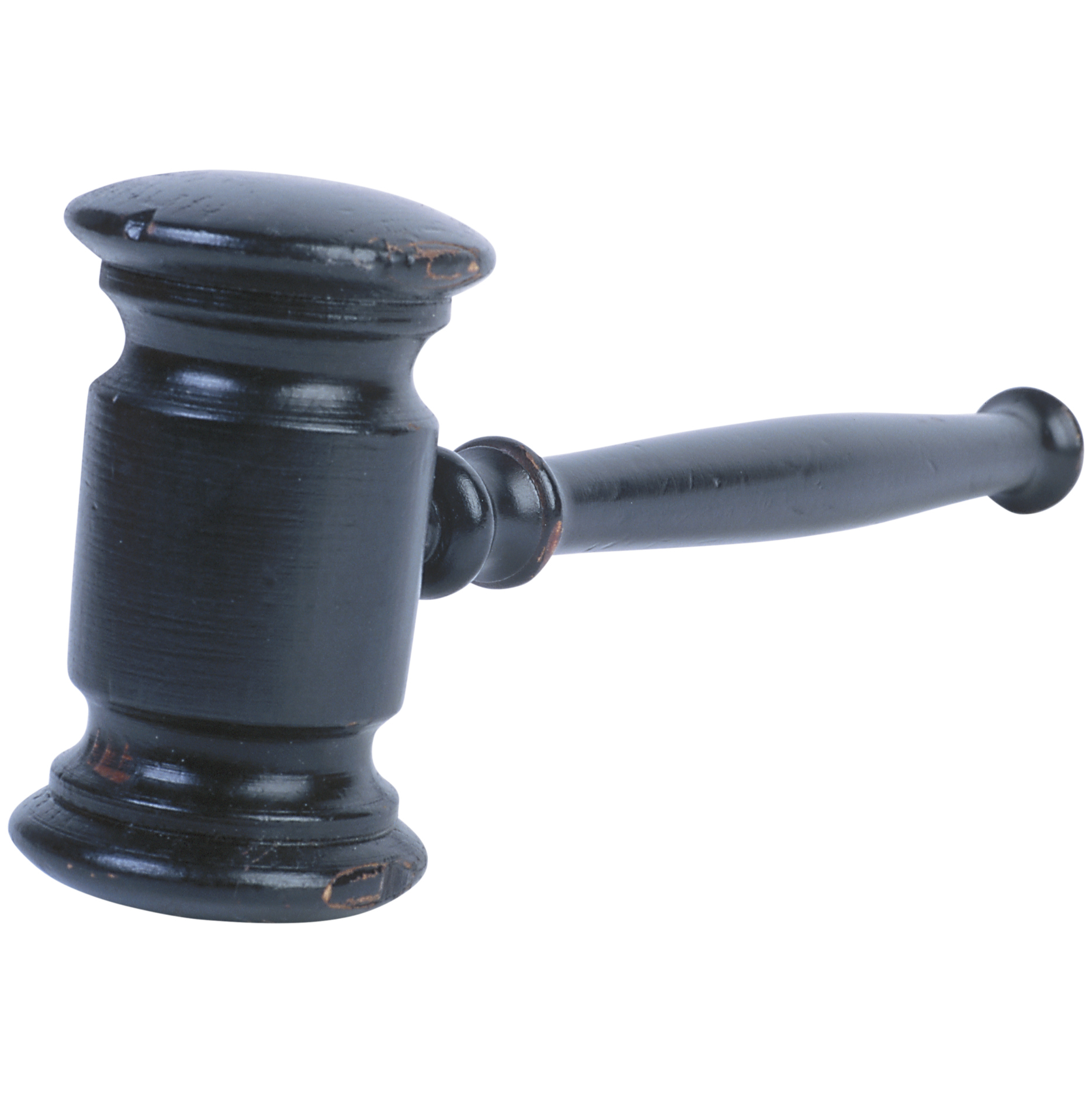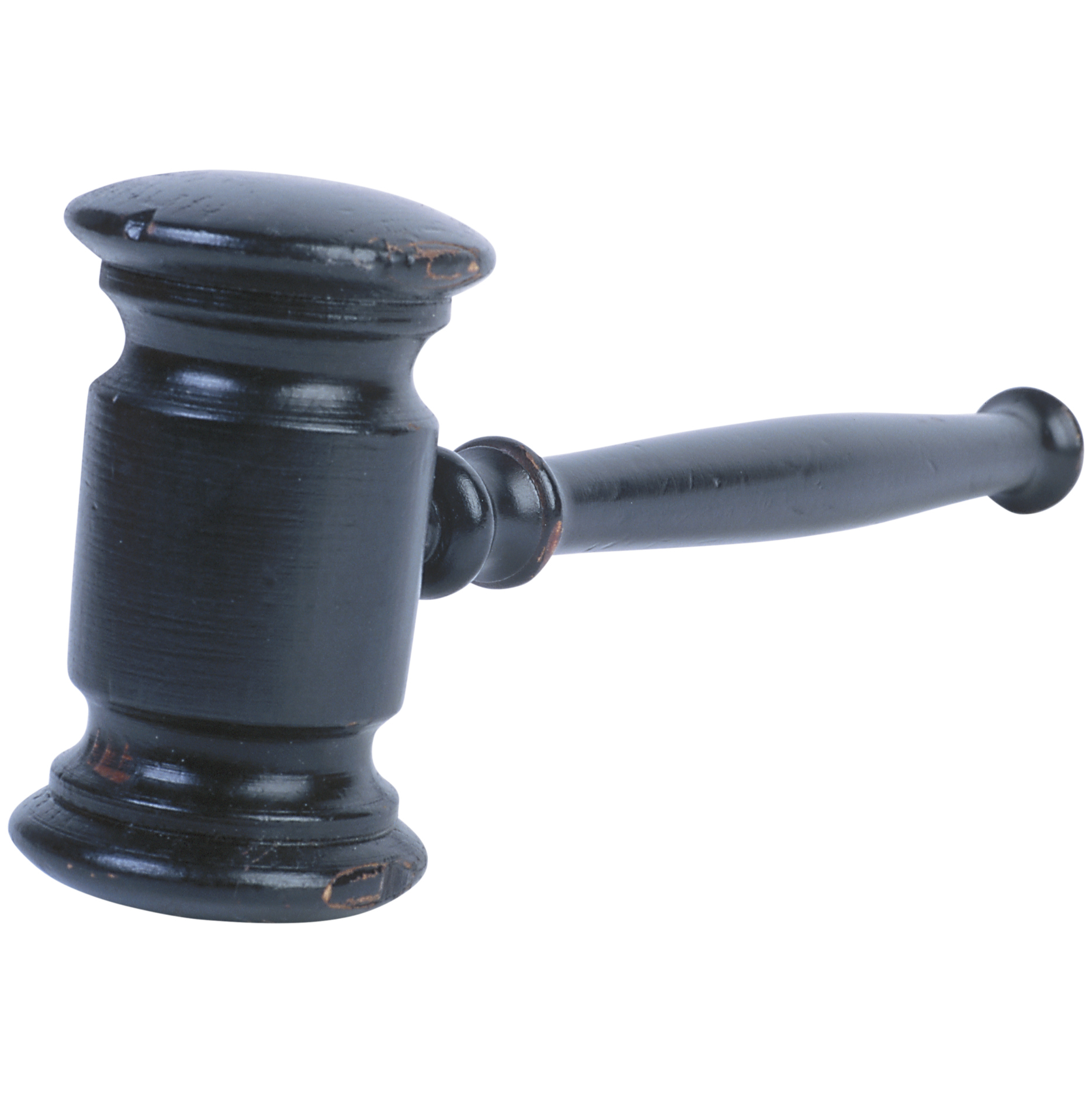 Michael Mayer, aka boy Michael, is a member of Mama's Family since January 2011 when he was pinned Mama's Devil Pup.  Michael has been an active member of the Bear and Leather communities for many years and is blessed by the brotherhood and friendship these communities provide.  Michael is a Client Service Manager for a financial firm in Baltimore Maryland.  Additionally, Michael is the chairperson for the firm's LGBT Employee Resource Group, designed to heighten LGBT awareness in a conservative environment, engage allies towards a more diverse and inclusive work environment and empower LGBT employees in their personal and career goals. Michael has spent much time in corporate networking to empower LGBT professionals, raising awareness and support for the transgender community and seeking community outreach opportunities in the Baltimore area, focusing primarily on health awareness and HIV/AIDS prevention and cure.  Michael couldn't be happier to be back in Connecticut, his second home, as Tally master for the Mr Connecticut Leather Contest! Heart felt congratulations to the Connecticut Leather family. He also gives best wishes to this year's Mr. Connecticut Leather contestants! Have fun and please stay true to yourselves.  Follow the path your heart and soul lead you on!   As a supporter of all the local groups and their endeavors I look forward to the fun and excitement of this event.


I am pleased and honored to have been asked to represent  Connecticut Leather once again this year as the Master of Ceremonies.  I mostly enjoy getting out and seeing so many wonderful leather men and women in our community. This year like many others has been pretty busy for me, To the contestants this year, I wish them all the very best of luck! It takes a tremendous set of @#* to stand up and represent not only yourself, but the community.

Pup Data

Mr. Ct. Leather 2018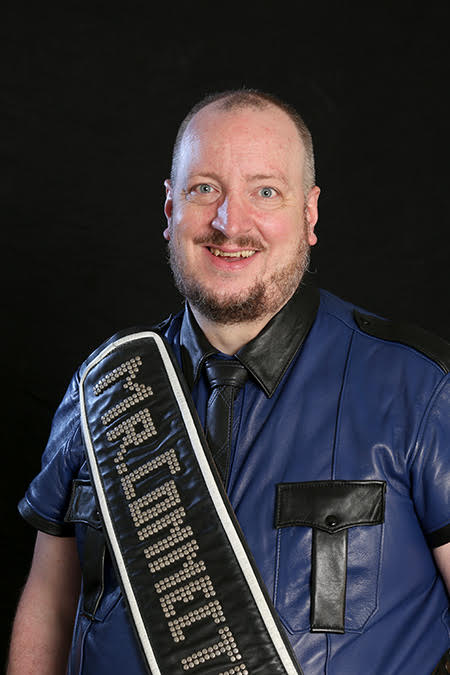 Pup Data is Mr. Connecticut Leather 2018 and placed in the Top 20 at International Mr. Leather 40 this year.  Data identifies as a Service Pup who is no stranger to the fetish community and contests.  He has judged Heart of America Leather in 2014 and Drummer Northeast Bootblack in 2017, and was a Tally Pup for Mr. Northeast Rubber in 2018.  Pup Data has volunteered with Cleveland Leather Annual Weekend (CLAW) for the past seven years, the International Mr. Leather contest for the past four years, and has also volunteered with the Mr. International Rubber contest.  Data reconstructed the Nebraska leather community, was a founding officer of the Titans of the Midwest, coordinated multiple Kink U educational events, and produced Nebraska Leather weekend.  In 2017, he was selected as the CLAW Social Media Coordinator.  As a voyeur, Pup Data is often found behind his camera, catching hot men at hockey games and leather events. With an eye for detail, Pup Data is always looking for unique styles in the leather community and expresses himself using his boots and vest.  Being an Air Force veteran and former boy scout, Data lives by the slogans "Aim High" and "Leave it better than you found it."

Born and raised in Massachusetts, Sir George began his leather journey as a teenager. In his early 20's he pledged STARS MC of Albany. Sir George considers himself a Daddy first, a Dom SIR second. He enjoys teaching and training the younger generation with a nod to Old Guard traditions, while respecting and hearing what they have to offer as the culture adapts to changing times. Affectionately known as Frat Daddy by friends and what he refers to as his "leather fraternity", Sir George works to promote risk aware consensual kink practices. Himself a survivor of abuse, his mission is to give those who have been victimized in the leather/BDSM community a voice. He is currently pledging to Bay State Marauders.

Trevor Reynolds

Emperor 2013 of The Imperial Sovereign Court of All Connecticut


   Trevor has been been fundraising in the LGBT community for over 15 years.  As a member of The Imperial Sovereign Court of All Connecticut (CTImperialCourt.Org), he has help raise funds for charitable organizations throughout the state and country.  In 2013 he was elected Emperor, and along with his partner, Morgana deLuxe and raised over $33,000 during their year. When not working in the community, Trevor's hobbies include NASCAR, cycling, cars and all things tech.  He is very honored to be a part of Mr. CT Leather weekend and wishes the contestants the best of luck and much success!

Robin P. McHaelen, MSW Executive Director of True Colors, Inc


She has co-authored two books and several articles on LGBTQ youth and is a nationally recognized thought leader. Robin is the recipient of numerous awards including the 2016 CCSU Women of Influence Award, the 2014 HRC  Upstander Award, the 2011 UCONN Award for Excellence in Public Engagement; 2008 National Education Association's Award for Creative Leadership in Human Rights and the 2008 Social Worker of the Year (NASW, CT Chapter).  In 2017 she was named the Advocates', 50 States; 50 Heroes for Connecticut.

Velvet

Ms. NJ Leather 2017


Velvet, a fabric that's soft, lush and warm. Storm, a natural force that's often wild and unforeseeable. Velvet Storm is the pint sized powerhouse that embodies these facets that keep us on our toes. She's a dedicated and fiercely loyal friend. She's tough and will fight for what she believes but most importantly she will fight for what is true and just. Her tender side is soft, loving and truly kind. She can be open and vulnerable & will lend an ear as well as share of herself. One of her finest qualities is that Velvet will stop and listen, learn and grow along side her friends, chosen family & community members. Velvet is a proud Latina Leather woman straddling both the Leather and M/s communities. She can be found volunteering her service to both, service being an integral part of her commitment to the communities in which she belongs.

As Ms. NJ Leather 2017, Velvet's platform was, "Building Bridges and Unity" as well as, creating awareness & speaking up about the issues people face who have invisible disabilities. Although her title year is over, she continues to teach classes, sit on panels as well as speak out for matter's in which she cares. You can find her at events along the eastern shore board easily spotted with her signature fuzzy slippers and her service dog, Louie- who happens to be a teddy bear in the body of a German Shepard.

Though Velvet suffers from PTSD & Anxiety as a result of trauma from childhood and her time in The US Navy, she is in service as much as she can until she has to recharge for her own well being. She wears many hats such as being the Co-Founder & current  Public Relaions for the Mid-Atlantic Onyx Pearls, an associate member of Men of Onyx, Mid-Atlantic Chapter. She is also the Fundraising Coordinator for the M/s Gathering, the Onyx Co-Fundraising Coordinator for the M/s Conference, the Secretary for MAsT Cherry Hill and member of MAsT Wilmington and Philadelphia.

Velvet has donated her time by fundraising for The Carter/Johnson Leather Library, The Leather Heart Foundation & Galaei, Co- Hosting PLPN's Dance Party, supporting The Philly Black Munch, the MTTA Community Fest and Philadelphia Women's Leather Bar Night. She has sat on panels such as Dangerous Women, POC Leadership in Leather and has been a guest at Widener University for a Human Sexuality class with Onyx Mid-Atlantic Chapter.

Velvet may be spotted with a bar vest rather than a sash these days but, you can bet she doesn't back down from facing issues she cares about. She will advocate for equality across the board from Race to Transphobia & Ableism. The sash was a way for her to gain more visibility & amplify her mighty voice but without it, she has certainly not quieted down nor has she lost her stride.

PUP BUSTER

Pup Buster hailing from the twin cities is a Disney-obsessed theater kid that loves singing, puppeteering, and stilt-walking. Behind the curtain he's a bootblack, connoisseur of VCR cleaners, into musk, pits, getting fisted by the Brawny Man, drinking from the tap and riding cock like Seabiscuit. And off-stage he likes cooking, baking and working on a YouTube series of a BDSM/leather/kink version of Sesame Street.

George Hicks

Atlantic States

Leather SIR 2018

D. Gerard Turner

Mr. Mid Atlantic Leather

2018


D. Gerard Turner was born in Elizabeth City, North Carolina, May 1977. He avidly places himself into whatever he commits, believing his purpose in life is to close the stereotypical gap of judgement and welcome others to tap into accepting themselves as well as others unconditionally breaking stigma developed from lack of understanding or knowledge.

In January 2012 Gerard was introduced to ONYX, pledging full brother 2015. He began exploring, building relationships in the Leather Community; never wanting anyone around him to feel as he once saw himself; someone wanting to enjoy the comradery, but only stood in the shadows. He now makes it his goal to always address anyone that is out and about at the bars, appearing as he once did in the shadows. He previously served as the Onyx Mid-Atlantic Secretary for 2016.  Over the more recent years Gerard has received awards for ONYX Mid-Atlantic Brother of the Year 2016, ONYX Lion Strength Award 2017, Leather Person of the Year 2017 at Maryland Leather Weekend from C.O.M.M.A.N.D.; He was also pinned as Mama's Renaissance Man during Code RED in 2017.

Philanthropy, his greatest passion; From helping teens Say NO to drugs as a Fourth-Grade student; to working with peers in Junior High School with Project T.A.L.K. (Teens Against Losing Kids), he also visits Senior citizens to keep them in touch with the world as it changes. Gerard has worked in raising over $70,000.00 to help youth fight cancer/leukemia; Annual toy drives with several organizations throughout the LGBTQ+ community combined donating over $200,000.00 in Toys and educational resources over several years, fundraisers supporting taking the homeless off the streets for a night of pampering, also canned food drives, his Annual Holiday Party and Coat Drive and much more. Gerard's strongest passion comes by giving back and wanting to support others in the fight against HIV and Aids, with the Code Red Fundraising Event, with ONYX Mid-Atlantic. For the past 3 years now, the event has raised nearly 10K giving to Casa Ruby - 2015, Wanda Alston House – 2016, Joseph's House DC -2017 and HIPS DC in March 2018, shattering the annual goal; the crowd as well as community sponsors have more than doubled.

The epic start 2018, Gerard competed MAL Weekend and won the honor of serving the community as Mr. Mid-Atlantic Leather, continuing his purpose of closing the gap and bridging the community. Gerard feels the true ability to love unconditionally can be seen by taking time out to get to know him and others in your community. His professional career focuses around working and building relationships with people and major events at the National Institute of Health. In the later part of 2018, he is spearheading a new event called The Arts in Leather, which is sure to be a success in more ways than one. This man is multi-faceted and this is only a small scratch to the surface of his abilities as he continues to embrace all around him, both near and far. 

SUSAN WEINSTEIN

Interpreter

SUSAN WEINSTEIN    Photo credit - Daddy Corey

Susan is a leather woman, proudly hailing from NYC. She's been a nationally certified interpreter for over 30 years. In 2002, she was asked to interpret at NY's Leather Pride Night which led to interpreting at the Mr. Eagle NYC contest and that led to interpreting leather contests and kink events all along the Northeast (Atlantic States Leather, Mr. & Ms. NJ Leather, Northeast Leather Weekend, to name a few) , as well as 12 Days in Baltimore. She's Mama's Magic Fingers in Mama's Family and Saint Fast Fingers according to the Boston Sisters of Perpetual Indulgence. She speaks eloquently with her hands providing invaluable service for deaf and hard of hearing contest-goers and contestants. She is happy  to be back interpreting at Mr. Connecticut Leather.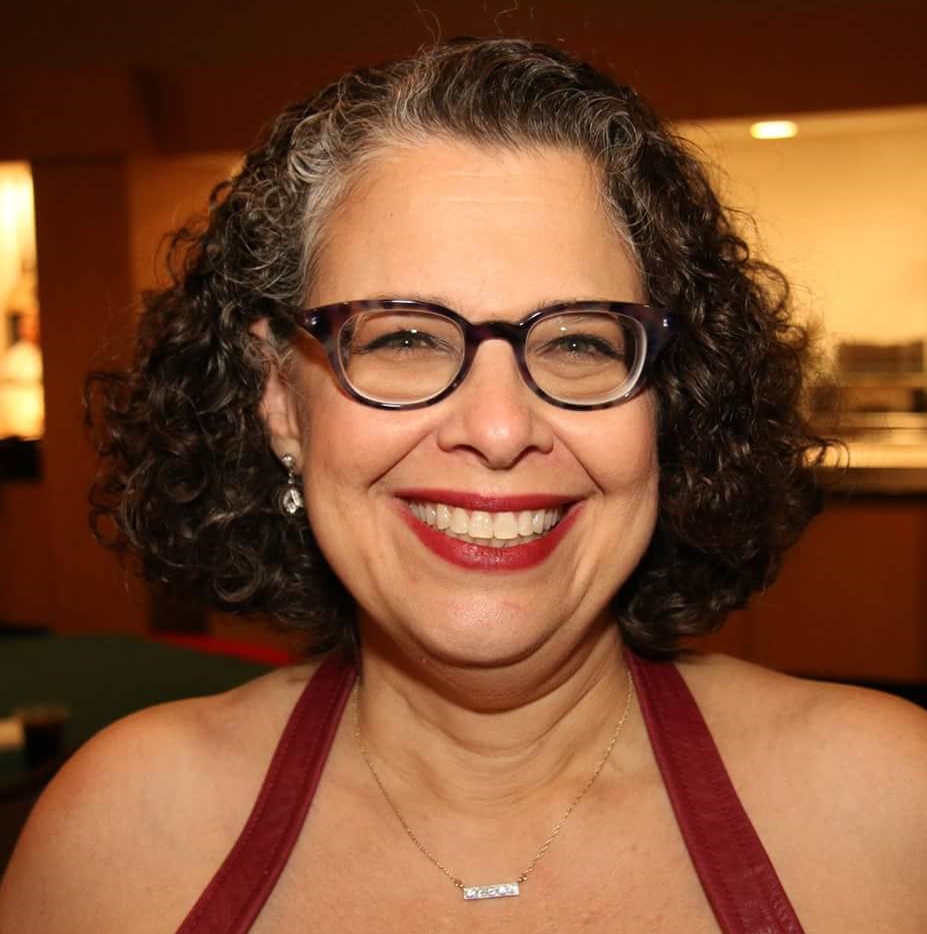 Click her Photo credit - Daddy Coreye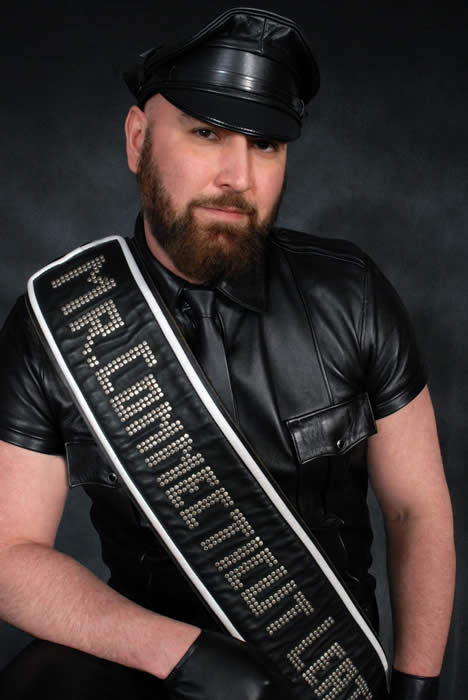 Tim's Leather journey began about 20 years ago while living in Rochester, NY. Through interaction with the Rochester Rams, he became intrigued with the leather lifestyle, met his SIR and was trained in the ways of the Old Guard. In those "early" days, his travels took him to IML and MAL working as a leather vendor. Having since moved back to his home state of Connecticut in 1999. In 2010 Tim cofounded the CT. Cruisers, a play group that encourages safety and responsibility while providing a safe space for those that wish to explore their inner desires and fetishes and offers education to those new to the lifestyle. He  is the proud SIR to his boy Robert a.k.a. "scruffy" (Mr. New Jersey Leather 2011). Tim has competed at both MAL and IML and is an Associate member of the Jersey boys of Leather. Tim is an avid sailor, loves the beach and enjoys being a photographer. Tim always stresses the most important attributes to carry with you on your leather journey are honesty, integrity and respect….. respect for others but above all respect for yourself.

Tim White

Mr. Ct. Leather 2011