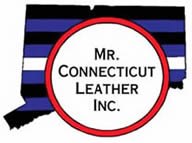 The Owl Shop

268 College St.

New Haven, CT 06510

Fine Tobacconists, Cigar Lounge & Bar

Since 1934

Our Cigar Social Saturday   3-5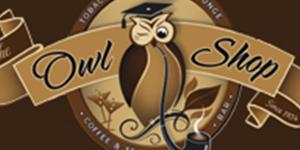 WEEKEND SCHEDULE OF EVENTS

FRIDAY EVENING MEET & GREET

9pm-til


Join Ct. Cruisers and The Leather boys Of New England

at 168 York St. Cafe

for the Meet and Greet..

  SATURDAY    11:30am & 12:30pm

Come on down to the host hotel for our BD/SM Seminars.

Sit in on a relaxed session and enjoy refreshments while your here. Participate as much or as little as you like, just don't be surprised when you find yourself wishing it wasn't over already!

11:30....announced soon!

12:30 ....announced soon!

Although the contest starts at 10:30 you might want to head over sooner and grab a great viewing spot or just hang out with friends.

Be sure to come for brunch hosted by none other than our own

Connecticut Royalty.

A great way to say so long!

Be entertained by the one and only Morgana de Luxe!!